coming soon
SEX BRAND
Sex is dying. But we think it's worth saving. We make a range of natural, sustainable condoms, lubes and toys. Take them. Leave them. Whatever you do, help us save sex.
free trial pack of condoms
complete our quick survey
We think we have the best condoms going. 34% thinner than standard condoms and from an ultra sustainable source of rubber that adds more life to the ground it's grown in.
It will ony take 2 minutes of your time.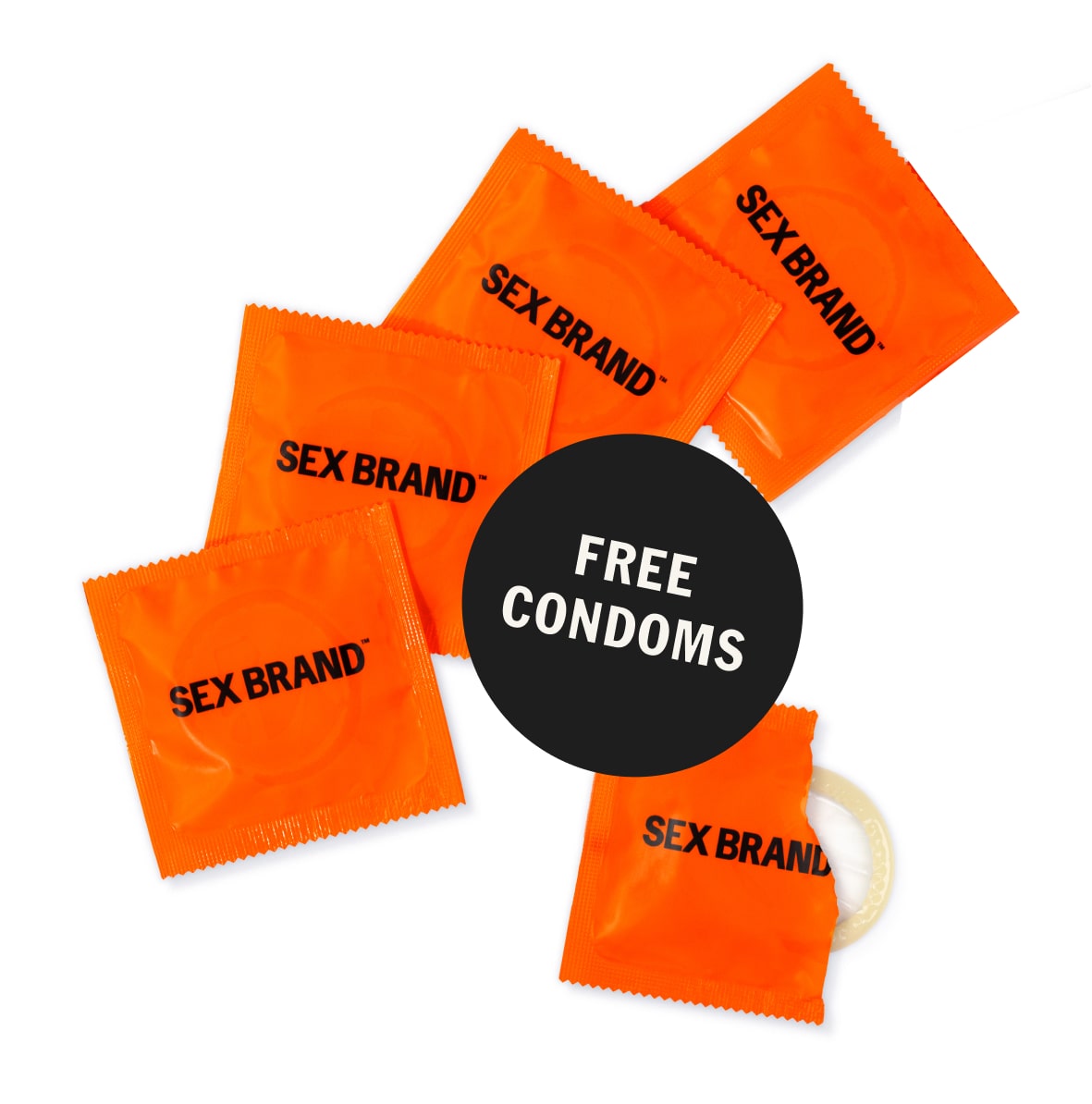 THE GOODS FOR GREAT SEX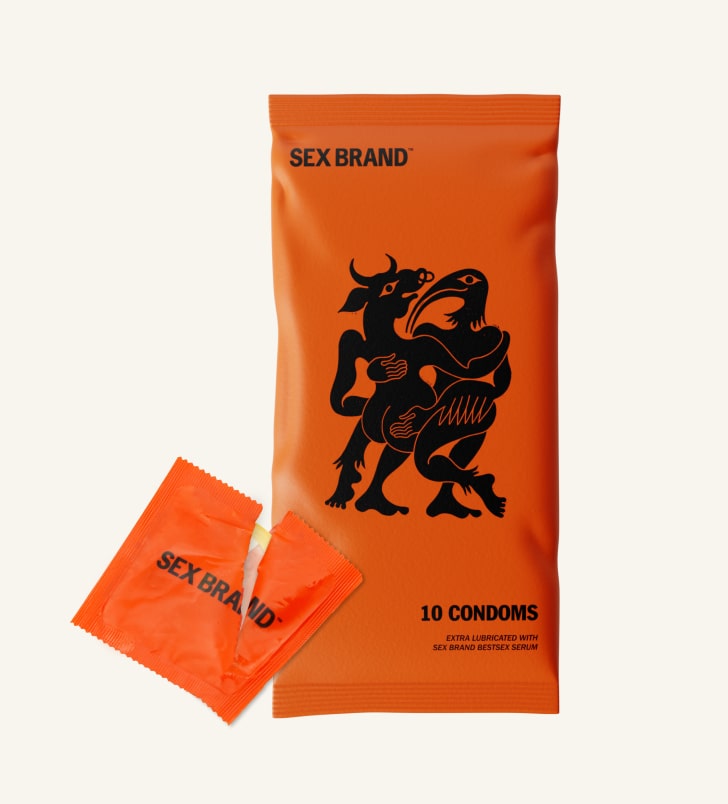 SECONDSKIN CONDOMS
Made using a bio-mimetic extra lubricated rubber that mimics a pleasurable real skin feel.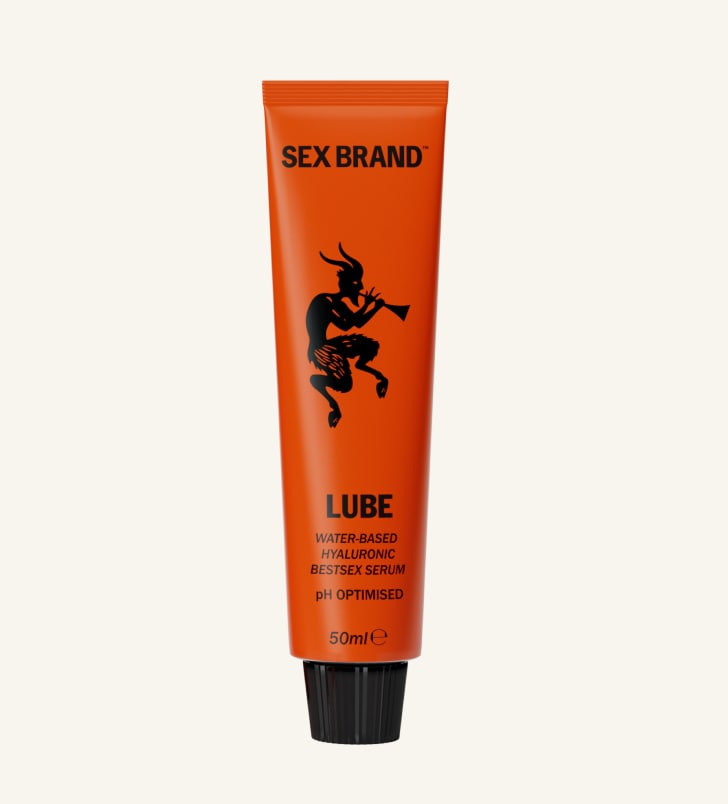 HYALURONIC WATER BASED LUBE
This ultra-hydrating, next-generation lube helps to store water in the skin leaving you refreshed. Introducing our highly nourishing Hyaluronic BestSex Serum.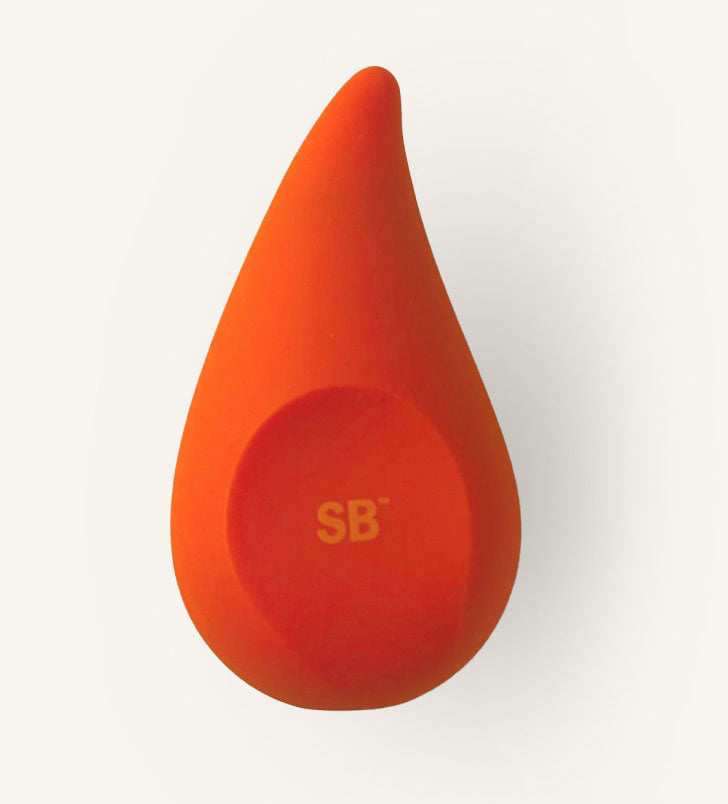 "THE O.G." VIBRATOR
When it comes to toys, this is our Original Gangster. Great for solo play, but integrated into couples sex "The O.G." is here to close the Orgasm Gap.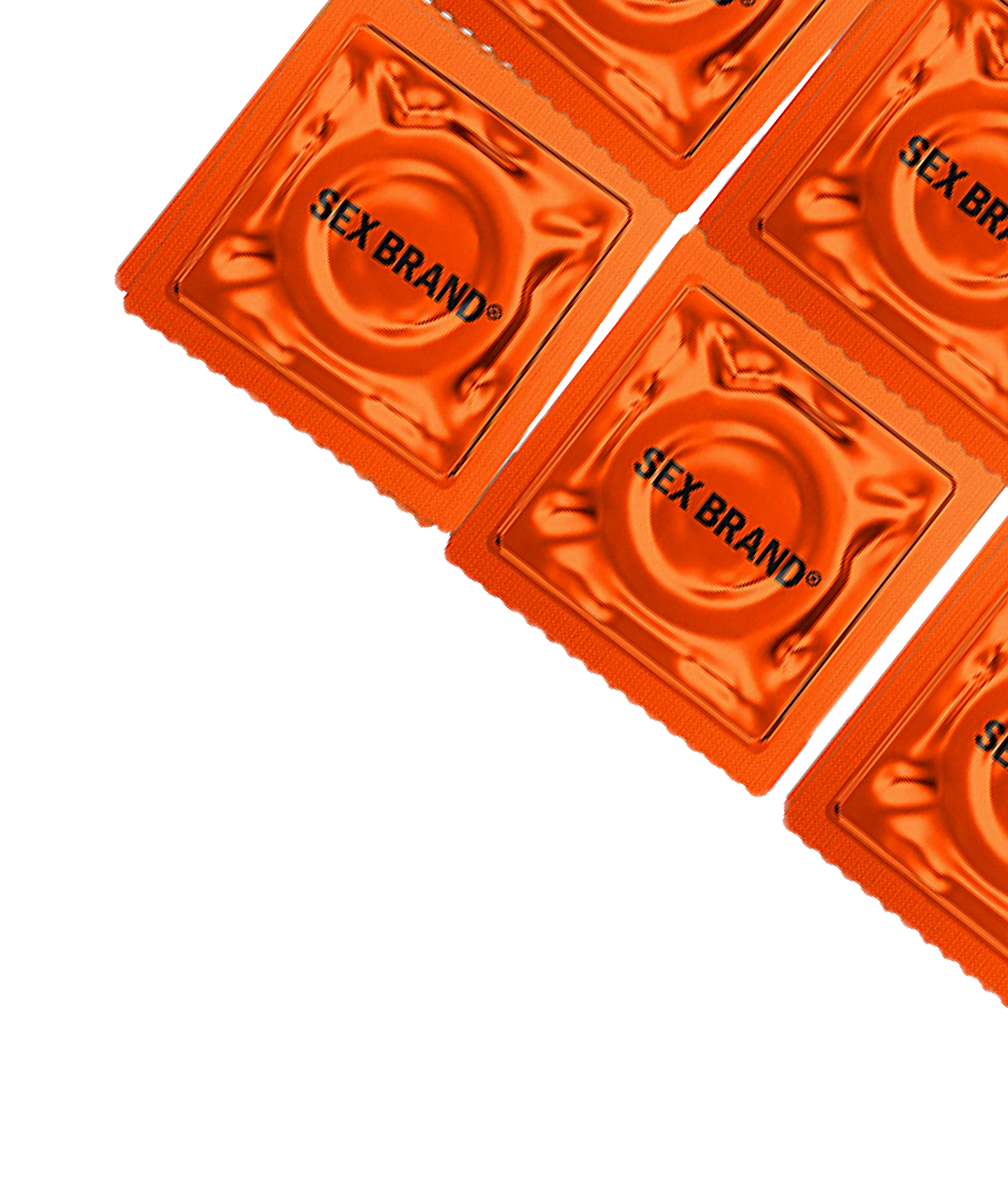 FAQ'S
WE HAVE ALL THE ANSWERS