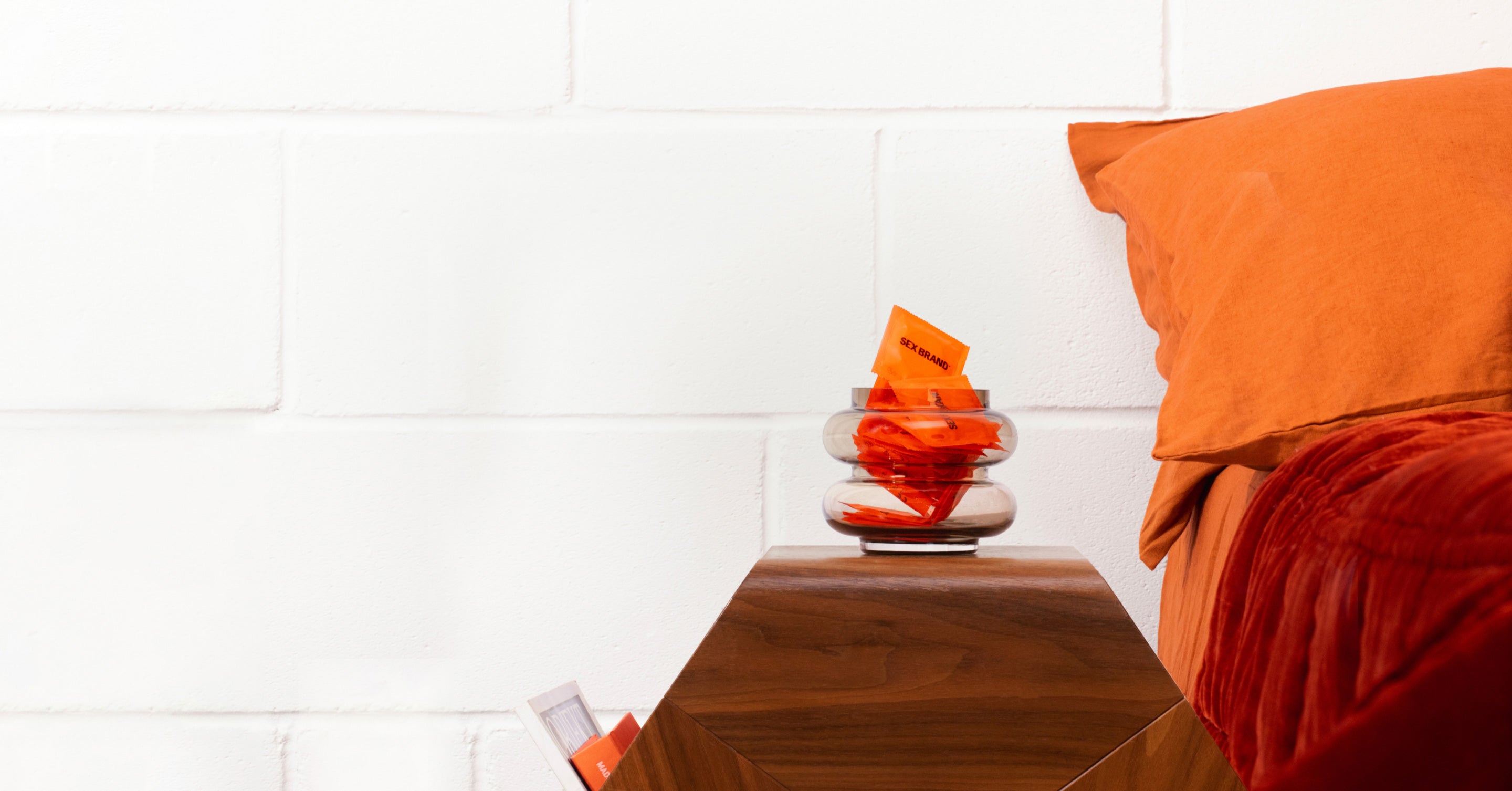 THE GOODS FOR SAFE SEX
Quality and sustainable condoms and lubes
34% thinner + extra lubricated condoms
Hyaluronic pH optimised lube
Fully sustainable materials
TRY IT OUT
Get 50% off your first two weeks. Stay if you love it, leave if you don't
BUILT FOR YOU
Never miss a moment with custom plans to suit you.
Delivered exactly when you need it.
pull out anytime
Sex lives are flexible. We are too. Cancel, pause or update your plan whenever you want.
THE GOODS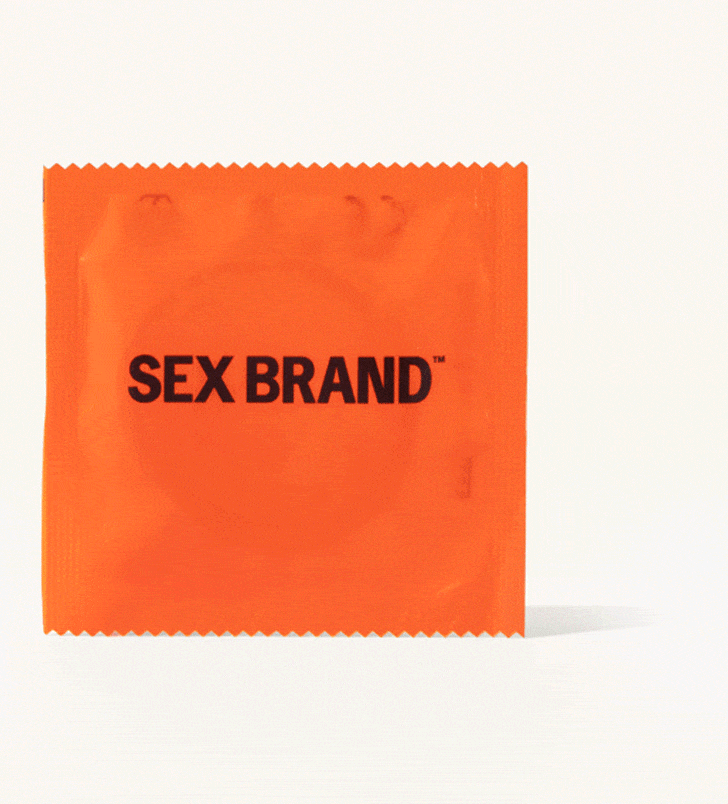 SECONDSKIN CONDOMS 10 pack
• Made using a bio-mimetic extra lubricated rubber.
• Condoms are a class 2 medical device. SEX BRAND condoms conform to International standards ISO 4074/ EN ISO 4074 and are CE CERTIFIED.
• SEX BRAND condoms have been developed in partnership with the leading worldwide condom manufacturers who have been producing condoms for over 80 years.
• Electronically triple tested to the highest industry standards for comfort and confidence every time and externally tested and regulated (CE and ISO 4074 accredited).
• CE - SEX BRAND Condoms are certified to meet EU safety, health and environmental protection requirements
• ISO 4074 - SEX BRAND condoms are certified to meet the International Organisation for Standardization.
• These condoms conform to International standards ISO 4074/ EN ISO 4074
set up subscription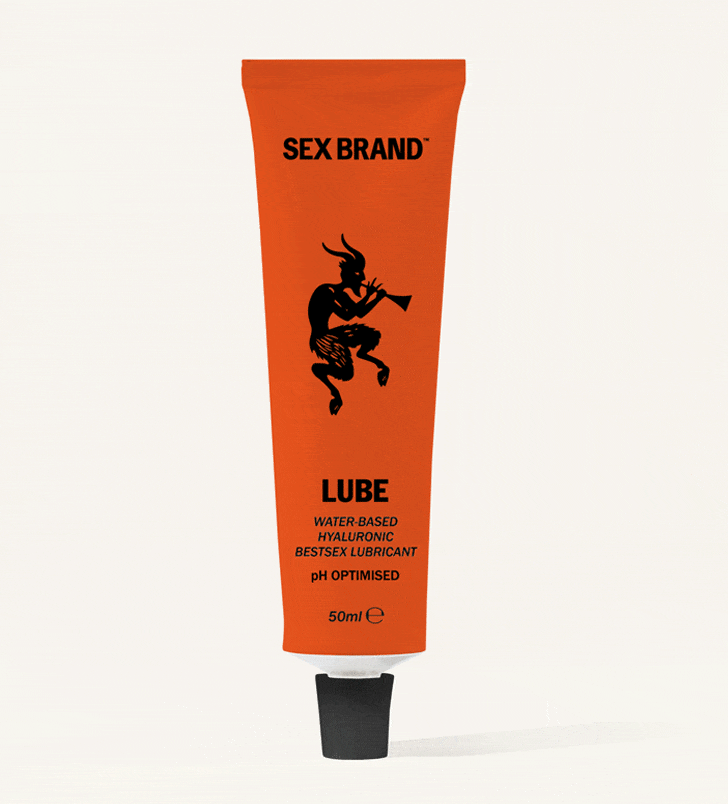 HYALURONIC WATER BASED LUBE 50ml
This ultra-hydrating, next-generation lube helps to store water in the skin leaving you refreshed. Introducing our highly nourishing Hyaluronic Lube.
£15
SHOP LUBE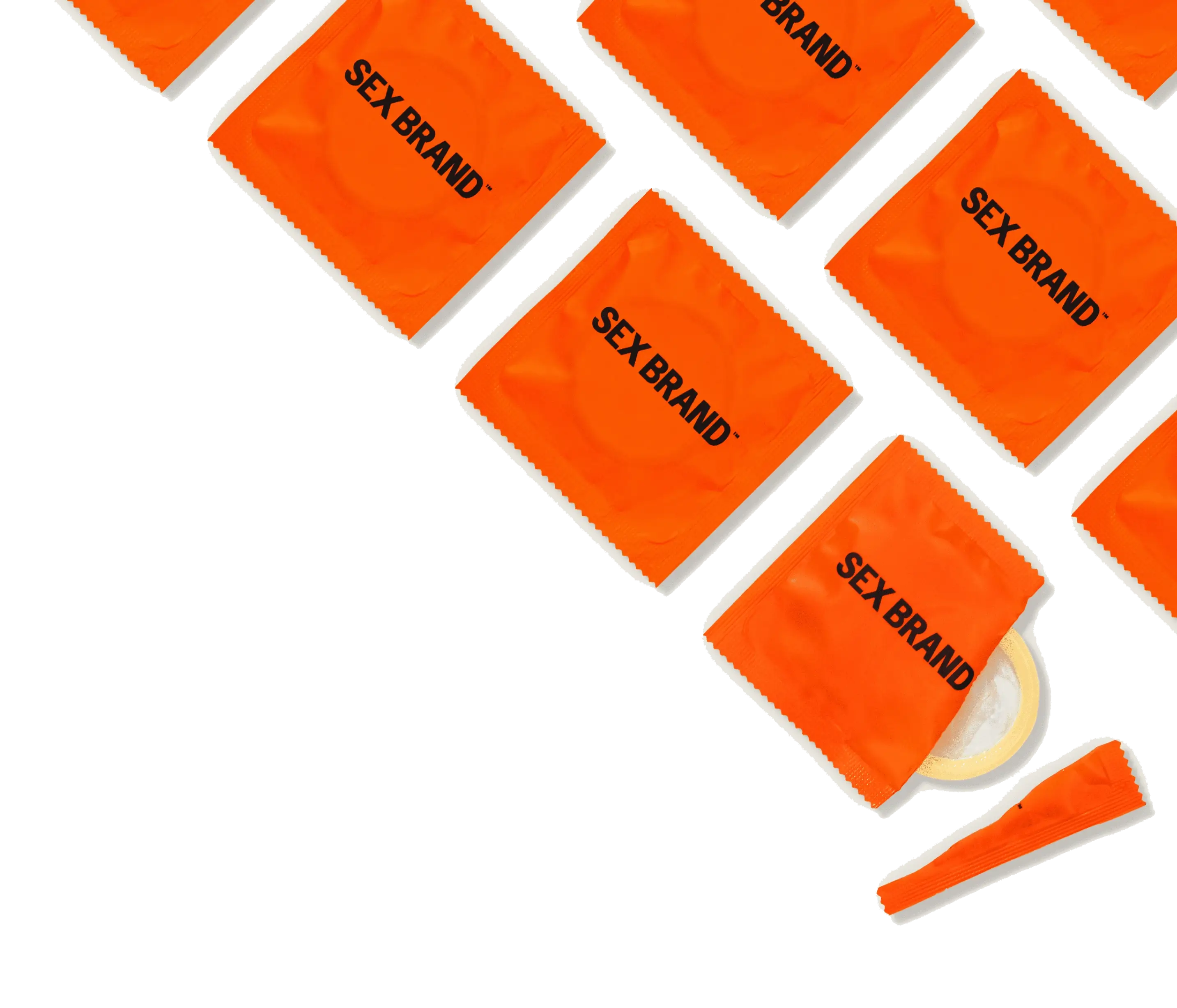 FAQS
Are SEX BRAND's SecondSkin condoms vegan?
Yes.
By contrast, most condoms contain a dairy protein called casein.
But not ours.
How thin are SEX BRAND's SecondSkin condoms?
Very thin.
0.05mm to be exact.
That's about 34% thinner than standard condoms.
Are SEX BRAND's super-thin SecondSkin condoms more likely to break?
No. The thickness of a condoms does not correspond to its safety.
Our SecondSkin condoms are triple tested, and are cetified to the highest standards of UKCA and British Standards Institute.
Can I recycle SEX BRAND SecondSkin condom wrappers?
Yes you can!
And that's surprisingly rare.
All other condom wrappers in the UK are non-recyclable. This means that practically every wrapper that's ever been used in the country is currently sitting in landfill.
SEX BRAND SecondSkin wrappers are made from a material that can be recycled again and again.
What material is SEX BRAND's SecondSkin condom wrapper made from?
SEX BRAND wrappers are made from polyethylene terephthalate (PET), which is a clear and strong plastic that can be recycled again and again.
Where does SEX BRAND source rubber, and why does that matter?
All SEX BRAND condom rubber is all sourced from regenerative farms that are part of the Regenerative Rubber Initiative (RRI).
RRI is an innovative farming collective in Thailand that has pioneered a method of cultivation called 'Agroforestry'. This method means integrating rubber trees into existing rainforests as opposed to the practice of deforestation to plant monocrop rubber.
Agroforestry reduces deforestation, improves soil health and increases biodiversity.
In other words, our farmers leave the earth better than they found it.
What is the Million Condom Project?
In much of the developing world, access to condoms is hard to come by.
To address this problem we are launching an initiative where for every million condoms sold, we donate a million more to those that need them.
We call it 'The Million Condom Project'.
How big is the problem of condom access in the developing world?
It's big.
In Uganda where SEX BRAND is working first there is a 27% gap between the demand for and supply of condoms.
That is equivalent to 242 million condoms not getting into the hands of those that need them, leading to unwanted pregnancies, HIV and continued spread of STIs.
Who are SEX BRAND working with on the Million Condom Project?
SEX BRAND have partnered with Safehands, a specialist Sexual & Reproductive Health & Rights charity, as well as Reproductive Health Uganda to help them with their vital work.
DON'T JUST TAKE OUR WORD FOR IT